Child (ages 5-6)
Kids (ages 7-9)
Tween (ages 10-13)

Teen (ages 14-17)

View the Upcoming Quarterly Schedule of Classes here
YOUTH SCHOLARSHIP PROGRAMS
The Barrow Group Diversity Scholarship
Citrin Low Income Scholarship
The Barrow Group School offers kids, tween and teen children's acting classes. We believe that children learn the most in an atmosphere of trust, collaboration, play and support.
These classes teach our specific approach to storytelling, and introduce students to the same tools as our adult professional actors, playwrights, and filmmakers.
What makes The Barrow Group School different from many other studios in NYC is that all of our teachers have gone through an intensive teacher training program with TBG co-Artistic Directors Seth Barrish and Lee Brock. So when your child takes a class with us, the teacher has trained for years at The Barrow Group in our specific approach.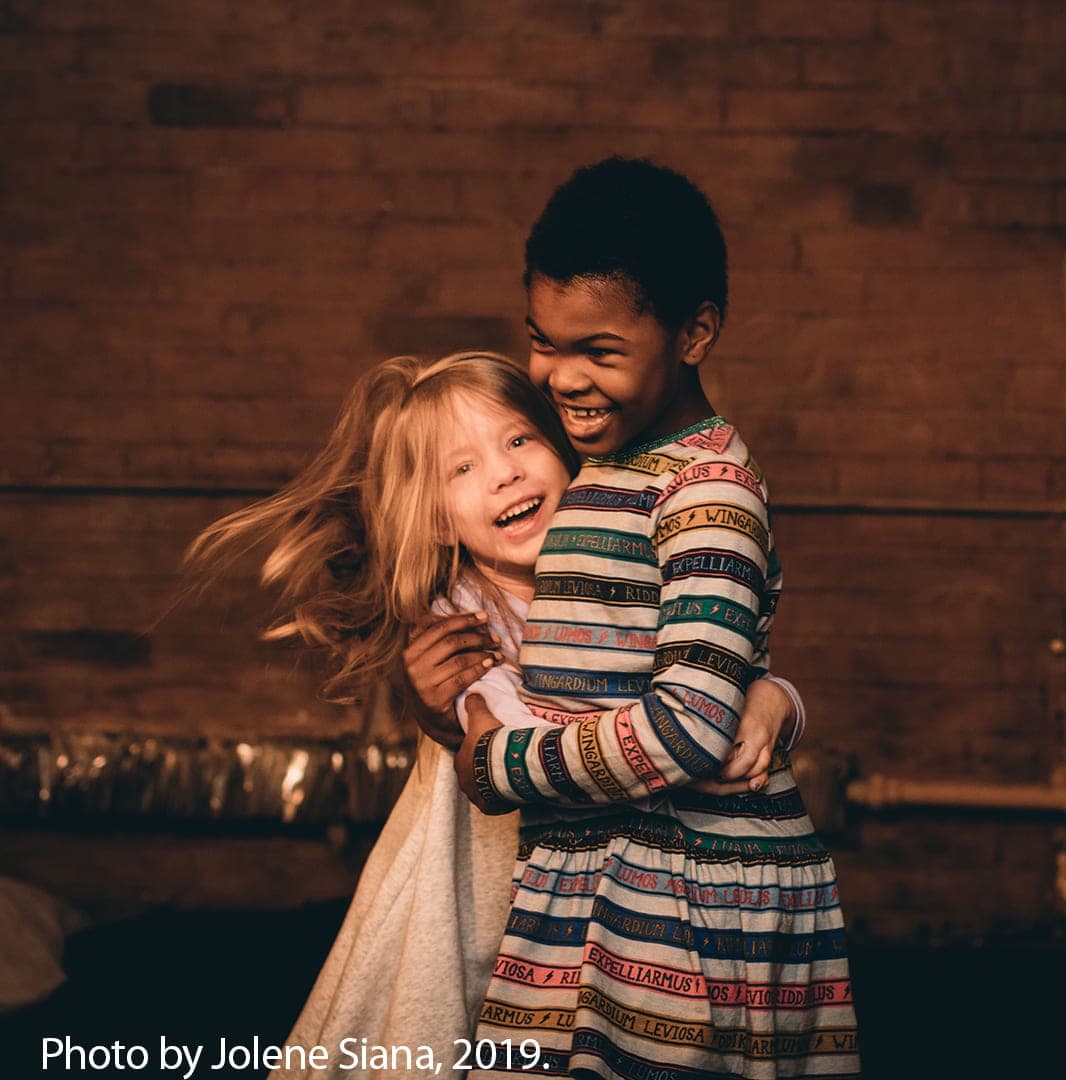 "When our son Julian shot his first commercial last year, I was surprised and excited by the honesty and thoughtfulness of his work, and I knew he needed training that would encourage those qualities. The Barrow Group School is the ONLY program I felt would enhance his instincts towards naturalism. It is, hands down, the best training in NYC."Alice Jankell, parent
The Barrow Group School offers techniques designed to do the following:
Encourage spontaneity
Foster entertaining, human, and compelling behavior
Help you become more sensitive, imaginative, responsive, and alive onstage
Relax you
Change your work effortlessly and invisibly (so the audience won't detect any effort on your part and therefore will feel like they are watching a real person rather than an actor "working")
Bring more freedom to your work
In a nutshell, these are TBG's beliefs about acting:
Acting is easy.
Acting is most exciting when it is spontaneous and moment-to-moment.
Unplanned behavior is usually much more interesting than planned behavior.
Relaxation is the key to many of the things we strive for.
The best technique is invisible.
The best technique leaves us free (free to imagine, free to respond, free to feel, free to whatever).
We don't think there is one "way" to approach acting. It's about finding whatever works.