About The Barrow Group
Located in New York City, The Barrow Group is an award-winning Off-Broadway theatre company and performing arts school.
Our mission is to play a vital role in the New York City cultural landscape as an artistic home for emerging and master artists dedicated to harnessing the full potential of stories. We accomplish this through theater productions, readings, films, publications, community programming, outreach, and classes (acting, directing, playwriting, film, beginner, and youth classes).
Our Arts Center, located at 312 West 36 Street in midtown Manhattan, is comprised of 5 studios, a 40-seat theater, and a 99-seat theater. Learn more…
Philosophy
The best technique is invisible.
Unplanned behavior is usually much more interesting than planned behavior.
There is no one "way" to approach acting. It's all about finding whatever works.
Theatre Company
Founded in 1985, The Barrow Group Theatre Company produces Off-Broadway and developmental productions, and has won numerous awards including a Drama Desk and OBIE. Read what the NYC press has to say about The Barrow Group Theatre Company's productions and acting approach. Learn more…
School
The Barrow Group School offers courses in acting, directing and playwriting. These NYC classes include:
Celebrated Alumni and Past Company Members
---
---
---
---
---
---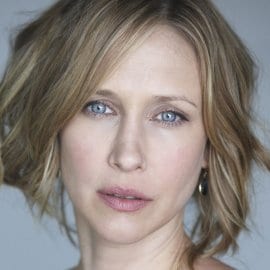 ---
---
---
---
---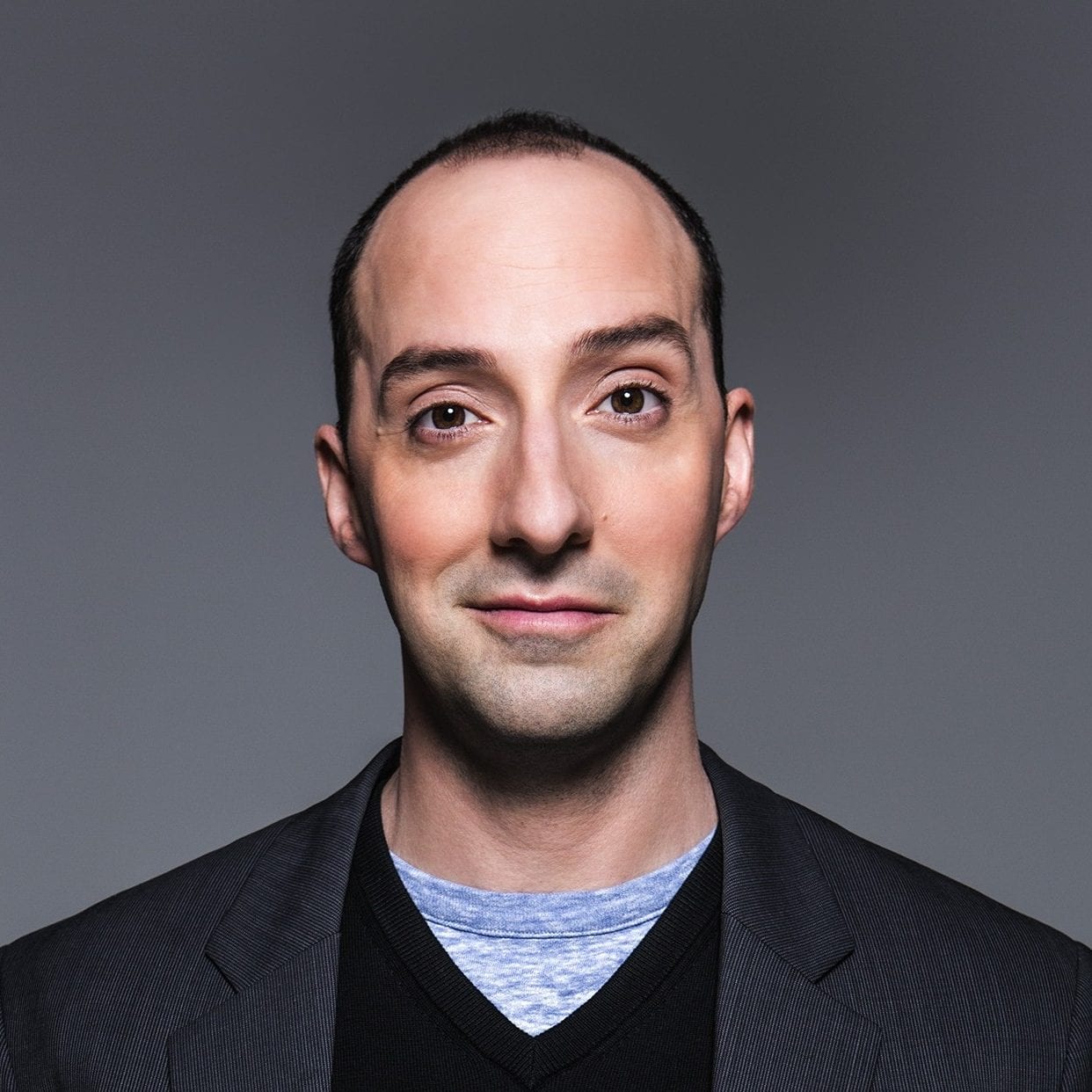 ---
---