In  response to the COVID-19 situation, classes have moved online.
LEARN MORE
Please email school@barrowgroup.org or call (212) 760-2615 with questions.
TBG's physical space will be closed, but staff are available for assistance via email and telephonE. 
THE MISSION:
The Barrow Group believes stories have the power to transform lives for the better – by helping people connect with their humanity through a greater understanding of oneself, others, and the world.
In our 9,000 square-foot arts center in midtown Manhattan, we provide an inclusive home for artists and audiences hungry to create and experience intimate, human stories that are authentically told and socially, politically, spiritually relevant.
Each year, we enrich thousands of lives through affordably-priced theatrical productions in our 99-seat theater, developmental readings and community events in our 40-seat theater, and performing arts workshops for youth and adults in our studios.
Developmental Programming / Community News
Learn more
EIGHT SUMMER PLAYS BY WOMEN
July 27, 28
August 2, 3, 4
F.A.B. Women
Developmental Programming at TBG
Learn more
Thank you for joining us at The Barrow Group Spring Benefit 2019!
As a result of your generous support, we exceeded our goal by nearly 50%. Thank you!
These funds will go directly to inspiring the over 14,000 patrons, artists, and students we reach each year with our work, including award-winning Off-Broadway productions, developmental readings and workshops, performing arts classes, and student scholarships.
Pictured: Honorees Andrew Hamingson, Alison Wright, and Matthew Washington.
See Photo Album

About The Barrow Group
The Barrow Group was founded in 1986 by an ensemble of actors and directors, all of whom shared a desire to produce meaningful plays using a highly naturalistic, intimate mode of performance. Since that time, TBG has developed and/or produced over 150 shows, including Martin Moran's The Tricky Part (2004 Obie Award and two Drama Desk nominations), Jon Marans' The Temperamentals (2009 Drama Desk Award), Mike Birbiglia's My Girlfriend's Boyfriend (2011 Lucille Lortel Award), David Edgar's Pentecost (2013 Drama Desk nomination), and Martin Moran's All the Rage (2013 Lucille Lortel Award). In 2005, TBG received a Drama Desk Award for Off-off-Broadway Excellence.
Philosophy
The best technique is invisible.
Unplanned behavior is usually much more interesting than planned behavior.
There is no one "way" to approach acting. It's all about finding whatever works.
Relaxation is the key to many of the things we strive for.
Acting is most exciting when it is spontaneous and moment-to-moment.
The best technique leaves us free (free to imagine, free to respond, free to feel, free to whatever).
Acting is easy, and acting classes are fun.  Learn more…
Programming
Theatrical Productions
TBG produces off-Broadway theatre productions in its 99-seat theatre, with an emphasis on work that engages artists and audiences alike through a realistic performance style. 
Readings / Workshops
TBG's Developmental Wing is part of its ongoing support of new works.  This programming is free for artists to participate in and includes: FAB Women; Artist Performance Residencies; First Fridays; and in-house readings.
F.A.B. (For, About, and By) Women, created in 2009, is devoted to the work of women theatre artists. With over one hundred participants, F.A.B. Women has flourished, and for this upcoming summer, the program will for the first time be presenting a festival of new work in TBG's Mainstage.
In the Artist Performance Residency program, theater artists may apply to use the 40-seat Studio Theatre to rehearse and to publicly present their own created work.  TBG staff review and rank those applications on an on-going basis to determine which artists should be awarded a residency.  This free-of-charge program gives artists the chance to refine their work while providing audience members a window into the process of developing original theatrical work at an early point in one's career.
First Fridays is a monthly community-building program.  On the first Friday of each month, playwrights and actors read sections of new works in the 40-seat Studio Theatre.  Participants are chosen on a first-come, first-served basis – actors and playwrights are paired on the spot, and the readings are free-of-charge for audiences.
Finally, TBG hosts dozens of in-house readings year-round to help both emerging and experienced writers bring their visions to life, offering them the opportunity to see their words brought to the stage and allowing them to refine their work with constructive, nurturing feedback from Seth and Lee.  TBG has helped develop the work of hundreds of artists in this way, including Mike Birbiglia (Sleepwalk with Me), Stephanie Zadrovich (Honey Brown Eyes), and Martin Moran (The Tricky Part).
Performing Arts Education
TBG's training programming reaches over 4,000 students each year.  Acting teachers who work with TBG have all participated in a one-year teacher training program, to ensure a high-quality, consistent experience for students.  Our youth program serves students 5 to 17 years-old with classes in scene study, improv, musical theatre, playwriting, and on-camera acting.  Our adult program serves both beginners and professionals with classes in movement, voice, stage combat, script analysis, solo show development, on-camera acting, filmmaking, scene study, monologue, and clowning.  Time Out NY, Backstage, and CBS-NY have named TBG one of the top places to study in New York.  
"The Barrow Group was really the institution that taught me how to act. I worked with the best teachers, who taught me why less is really more."
Anne Hathaway
Academy Award Winner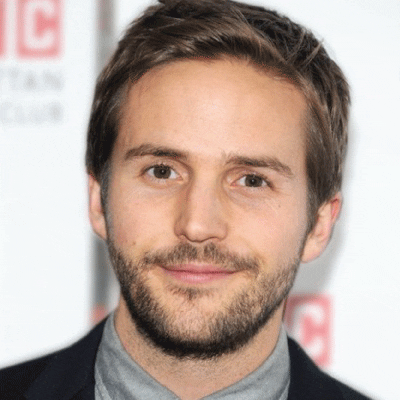 "At TBG I re-discovered the pure joy and adrenaline of acting. The freedom of being spontaneous. And even better, these weren't one-off experiences, but new habits supported by simple techniques that I use to this day. TBG is more than a great school, it's a community with a culture of thoughtfulness and fun, coming together to do what we love."
Michael Stahl-David
Cloverfield
"TBG is where I unlearned how to act and learned how to be me to be more comfortable in my own skin…more able to transition seamlessly between life and the demands of film. That's why I call The Barrow Group home."
Poorna Jagannathan
The Night Of…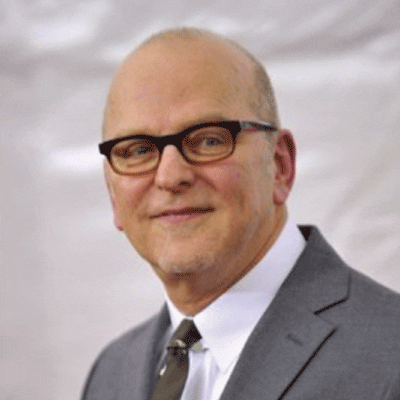 "TBG offers the smartest, least pretentious, simplest and most effective techniques I've ever come across."
Allen Coulter
Director, 7 Primetime Emmy Award nominations
"So many times, we as actors forget the play of acting. You go into class and everything's like, "Great work": like everything's work. At The Barrow Group, it really came from this other perspective: "This is play." That was a really great time. I would say that was my most significant training."
Tony Hale
Emmy Award Winner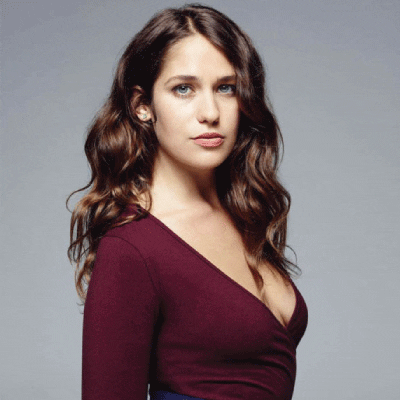 "Prior to my experience at The Barrow Group, I spent years forcing tears, laughs, and understanding. After attending The Barrow Group, my experience changed drastically. I attribute my entire career to what I learned there, which is essentially: how to be more myself."
Lola Kirke
Mozart in the Jungle
"For the first time I've felt that I can let go and be spontaneous…and that could be enough."
Brett Gray
On My Block
"I walked through the doors of The Barrow Group and rediscovered not only joy in Acting, but an essential belief in myself."
Martin Moran
OBIE Award Winner
"TBG was the first place where I could believe I was actually enough, exactly as I was"
Alison Wright
The Americans