Developing world-class stories and artists since 1986
Developing world-class stories and artists since 1986
GET TICKETS for MUSWELL HILL
Previews begin on Saturday for our first show of the season– from the creative team of ABIGAIL'S PARTY!
2-Week Professional Acting Intensive
2-Week Beginner Acting Intensive
2-Week Voice Intensive
1-Week Theatrical Clown
2-Day Personal Narrative for the Actor
Learn more
Save the Date for our HOLIDAY PARTY!
Join the TBG Community for our annual holiday cheer-filled evening!

Friday, Dec. 15th– STUDIO READING
WONDERFUL by Stephen Anderson will be next in our Studio Reading Series, directed by Ron Piretti. Join us!
Get tickets

JOIN US on Friday, Dec. 1st at 6pm
Reserve your spot to hear and participate in new works, developed at The Barrow Group!
Reserve a seat
About The Barrow Group
Located in the heart of New York City, The Barrow Group is an award-winning Off-Broadway theatre company, performing arts school, and film production company. Since 1986, we have offered theatre patrons and performing arts students an artistic experience focused on simplicity, clarity, and spontaneity. In our 10,000 sf arts center, located at 312 West 36 St in midtown Manhattan, audiences enjoy inspiring productions of excellent plays, and students learn easy-to-understand techniques that help them tell stories more clearly and freely (classes include acting, directing, playwriting, film, beginner, and youth workshops). We've won a Drama Desk and Lucille Lortel Award. CBS News and Time Out NY have named us one of the top places to study performing arts in New York City. Our past company members and alumni have won Academy, Emmy, Tony, OBIE, and Lucille Lortel Awards.
Philosophy
The best technique is invisible.
Unplanned behavior is usually much more interesting than planned behavior.
There is no one "way" to approach acting. It's all about finding whatever works.
Relaxation is the key to many of the things we strive for.
Acting is most exciting when it is spontaneous and moment-to-moment.
The best technique leaves us free (free to imagine, free to respond, free to feel, free to whatever).
Acting is easy, and acting classes are fun.
"The Barrow Group was really the institution that taught me how to act. I worked with the best teachers, who taught me why less is really more."
Anne Hathaway
Academy Award Winner
"TBG is where I unlearned how to act and learned how to be me to be more comfortable in my own skin…more able to transition seamlessly between life and the demands of film. That's why I call The Barrow Group home."
Poorna Jagannathan
The Night Of…
"So many times, we as actors forget the play of acting. You go into class and everything's like, "Great work": like everything's work. At The Barrow Group, it really came from this other perspective: "This is play." That was a really great time. I would say that was my most significant training."
Tony Hale
Emmy Award Winner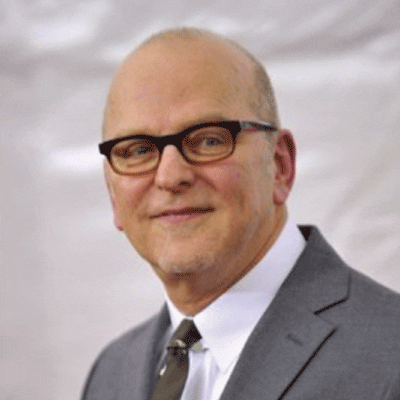 "TBG offers the smartest, least pretentious, simplest and most effective techniques I've ever come across."
Allen Coulter
Director, 7 Primetime Emmy Award nominations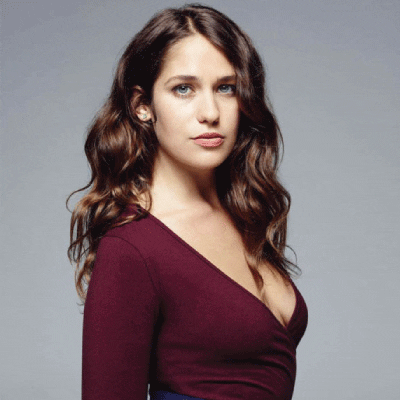 "Prior to my experience at The Barrow Group, I spent years forcing tears, laughs, and understanding. After attending The Barrow Group, my experience changed drastically. I attribute my entire career to what I learned there, which is essentially: how to be more myself."
Lola Kirke
Mozart in the Jungle
"I walked through the doors of The Barrow Group and rediscovered not only joy in Acting, but an essential belief in myself."
Martin Moran
OBIE Award Winner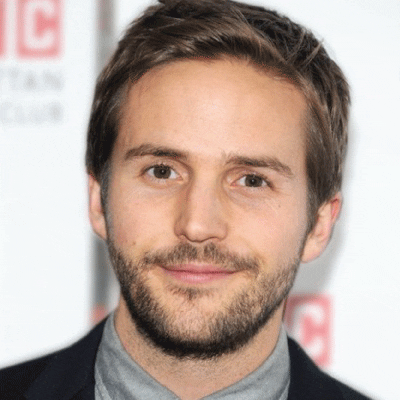 "At TBG I re-discovered the pure joy and adrenaline of acting. The freedom of being spontaneous. And even better, these weren't one-off experiences, but new habits supported by simple techniques that I use to this day. TBG is more than a great school, it's a community with a culture of thoughtfulness and fun, coming together to do what we love."
Michael Stahl-David
Cloverfield
"TBG was the first place where I could believe I was actually enough, exactly as I was"
Alison Wright
The Americans