About The Barrow Group
Located in New York City, The Barrow Group is an award-winning Off-Broadway theatre company and performing arts school. We offer theatre patrons and performing arts students an artistic experience focused on simplicity, clarity, and spontaneity. In our 15,000 sf arts center, located at 312 West 36 St in midtown Manhattan, audiences enjoy deeply engaging productions of excellent plays, and students learn easy-to-understand techniques that help them tell stories more clearly and freely (classes include acting, directing, playwriting, film, beginner, and youth workshops).
Our work is simple, intimate, powerful, and character driven – inspired by the great independent films from the 1970s (directed by the likes of Jon Cassavetes, Robert Altman, and Sydney Lumet) – because we believe audiences are hungry for this kind of storytelling. We've won a Drama Desk and Lucille Lortel Award. CBS News has named us one of the top places to study performing arts in New York City. Our past company members and alumni have won an Academy, Emmy, Tony, OBIE, and Lucille Lortel Award. We are a thriving non-profit, in a healthy financial position with a strong Board of Trustees, making a meaningful contribution to New York City's cultural landscape. Learn more…
Philosophy
The best technique is invisible.
Unplanned behavior is usually much more interesting than planned behavior.
There is no one "way" to approach acting. It's all about finding whatever works.
Theatre Company
Founded in 1985, The Barrow Group Theatre Company produces Off-Broadway and developmental productions, and has won numerous awards including a Drama Desk and OBIE. Read what the NYC press has to say about The Barrow Group Theatre Company's productions and acting approach. Learn more…
School
The Barrow Group School offers courses in acting, directing and playwriting. These NYC classes include:
Celebrated Alumni and Past Company Members
---
---
---
---
---
---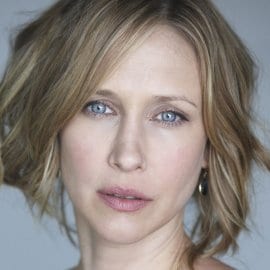 ---
---
---
---
---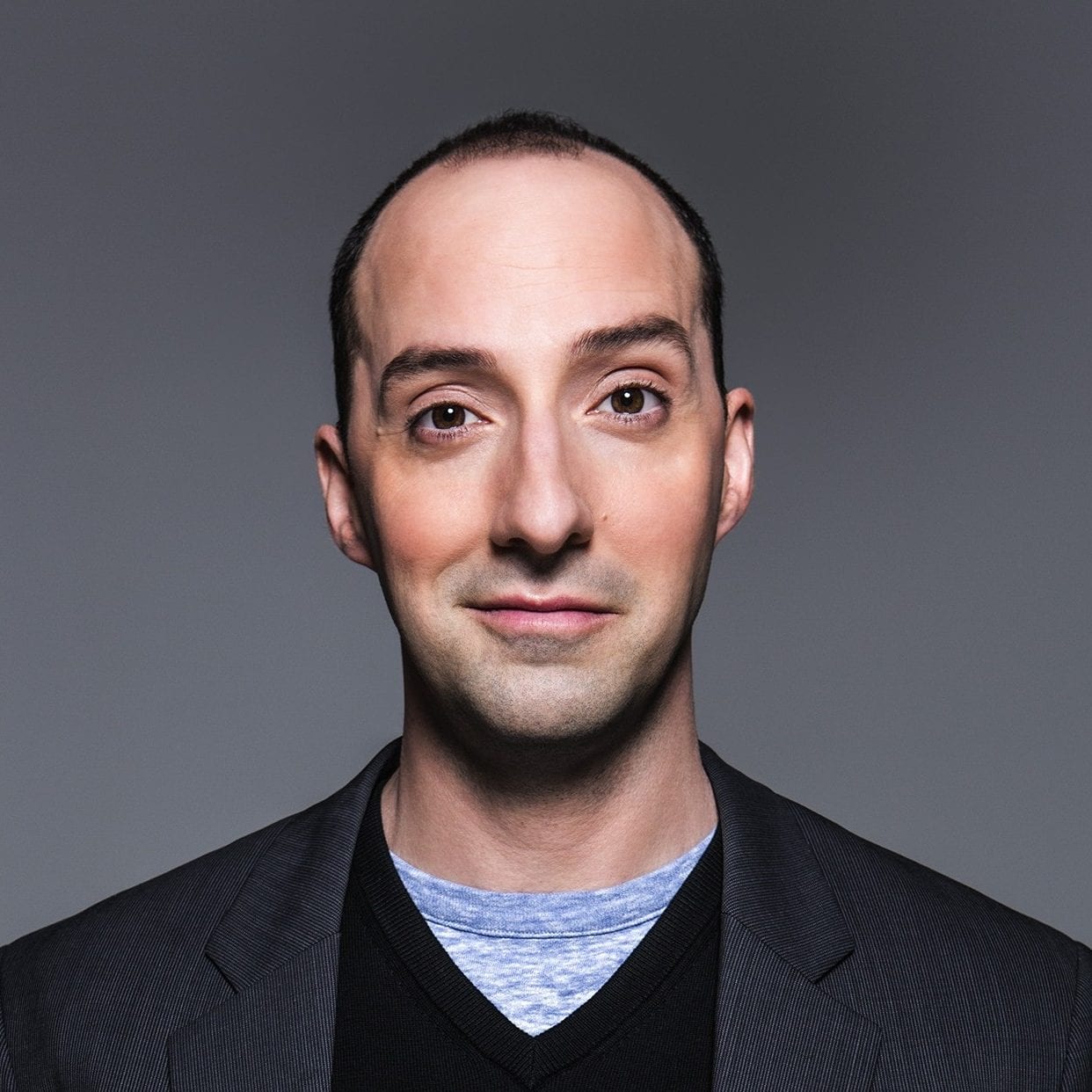 ---
---