The Barrow Group (TBG) is a 32-year-old non-profit performing arts organization located in midtown Manhattan comprised of The Barrow Group Theatre Company and The Barrow Group School. The Barrow Group Theatre Company's artistic programming includes theatrical productions for the general public and developmental readings for professional artists. The Barrow Group School's artistic programming includes performing arts classes for youth and adult students, as well as student performance residencies. Binding all of these programs together is TBG's unique ensemble-based performance approach, refined over the past 32 years by co-Artistic Directors Seth Barrish and Lee Brock, which encourages simplicity, authenticity, and spontaneity. Through its productions, readings, and training, TBG aims to inspire positive change in the lives of its audience members, artists, and students.
The Barrow Group Theatre Company's goal is to produce entertaining, compelling plays that explore socially relevant issues and encourage an audience's capacity for compassion, giving them a greater understanding of the world. The Theatre Company has developed and/or produced over 150 shows since 1986, including Martin Moran's The Tricky Part (2004 Obie Award and two Drama Desk nominations), Jon Marans' The Temperamentals (2009 Drama Desk Award), Mike Birbiglia's My Girlfriend's Boyfriend (2011 Lucille Lortel Award), David Edgar's Pentecost (2013 Drama Desk nomination), and Martin Moran's All the Rage (2013 Lucille Lortel Award). In 2005, TBG received a Drama Desk Award for Off-off-Broadway Excellence. TBG serves nearly 5,000 patrons each year with its productions.
The Barrow Group Theatre Company also produces in-house readings year-round to help both experienced and emerging writers bring their visions to life. Many of the readings feature work from artists with whom TBG has worked in the past, or those who have studied in TBG's playwriting master classes, offering them the opportunity to refine their work with constructive feedback from TBG's artistic leaders. Additionally, in 2009 Ms. Brock created F.A.B. (For, About, and By Women), TBG's developmental program devoted to the work of women theatre artists. With over 100 participants, F.A.B. Women has flourished. Across this developmental programming, TBG serves approximately 120 artists each year.
The Barrow Group School's goal is to offer world-class performing arts training year-round to students of all ages and backgrounds (professional and amateur) in a variety of subjects, including playwriting, acting, directing, solo shows, Shakespeare, script analysis, voice, movement, and filmmaking. TBG classes follow an approach summarized in Mr. Barrish's book An Actor's Companion: Tools for The Working Actor (published by Theatre Communication Group), which explores practical ways to strip away artifice and create performances that feel vividly real for audiences. TBG alumni include Anne Hathaway (Academy Award winner), Jennifer Landon (three-time Emmy Award winner) and Tony Hale (Emmy Award winner). Since 2010, the number of students training at TBG has increased from 340 to over 3,700 per year. The Barrow Group School also offers a Student Performance Residency Program, which provides opportunities throughout the year to advance the artistic development of its students. Through this program, enrolled students can use TBG's 40-seat Studio Theatre to rehearse and present scenes and short plays publicly. This program is free-of-charge to both students and audiences. It gives students the chance to practice their craft outside of the classroom, while offering audience members a window into the process of developing new theatrical pieces.
Vision
The Barrow Group will be recognized and appreciated as the premier production and training destination for acting and storytelling in a facility that supports and sustains our mission, sparks the passion of our community, and reflects the excellence of our programs.
Values
We value offering programs that are inclusive, that reflect the diversity of New York City and the world, and that have meaningful impact on our community.
We value spontaneous and lively performance onstage, because we believe it generates a vital artist-audience connection that gives audiences an unforgettable experience.
We value well-told stories, because they have the capability to enlighten, inspire, foster community, and energize people to do great things.
We value the training and self-empowerment of future arts professionals.
We value achieving the highest professional quality in a supportive working environment, and expect excellence from the artists, staff and volunteers with whom we work.
We value, as a not-for-profit institution, reliably stewarding public trust and the resources provided to us by our community.
Theatre Company
Founded in 1986, we have touched the lives of thousands of New York City theatre-goers. Our simple and spontaneous approach has earned us a Drama Desk Award as well as a Lucille Lortel Award, and several Drama Desk nominations. Learn more…
Training
We began offering acting classes in 1990 after dozens of professional actors sought us out because they were inspired by our work. We have since grown into a world-class performing arts studio that serves thousands of artists, offering acting, directing, film, and playwriting classes to beginners, professionals, and teens and tweens. Learn more…
Publications
Theatre Communication Group (TCG) published Seth Barrish's (Barrow Group co-Artistic Director) An Actor's Companion: Tools for the Working Actor in 2015.  This publication articulates our approach – simplicity, spontaneity, and clarity.  Learn more…
Outreach
Theatre Outreach Program for Students (TOPS) works with children throughout the five boroughs. The program serves students from all walks of life, including those from underserved communities. TBG has worked closely with the Career Education Center, Harvey Milk School, Hopper House, South Bronx Job Corp, Bailey House, St. Mary's, Harlem United Community Aids Center, and Children's Hope Foundation providing workshops in theatre, improvisation, and filmmaking.  Learn more…
Community Programming
In 2002, after moving into our Arts Center at 312 West 36 St, we began regularly producing community programming. Community programming includes FAB Women, fridays@tbg, our 48-hour film festival, and our 24-hour play festival. Learn more…
Film
In 2015, we launched TBGfilm. TBGfilm's goal is to give our community, which includes thousands of artists and alumni, a place to share digital film content. We curate a channel featuring selected work, and provide additional channels where community members can upload their own projects. Learn more…
Celebrated Alumni and Past Company Members
Anne Hathaway
---
Martin Moran
---
---
Denis O'Hare
---
Alison Wright
---
---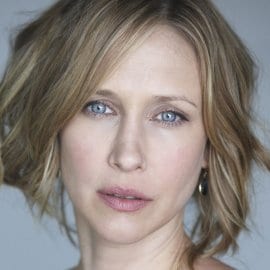 Vera Farmiga
---
Sarita Choudhury
---
---
Lola Kirk
---
Poorna Jaganathan
---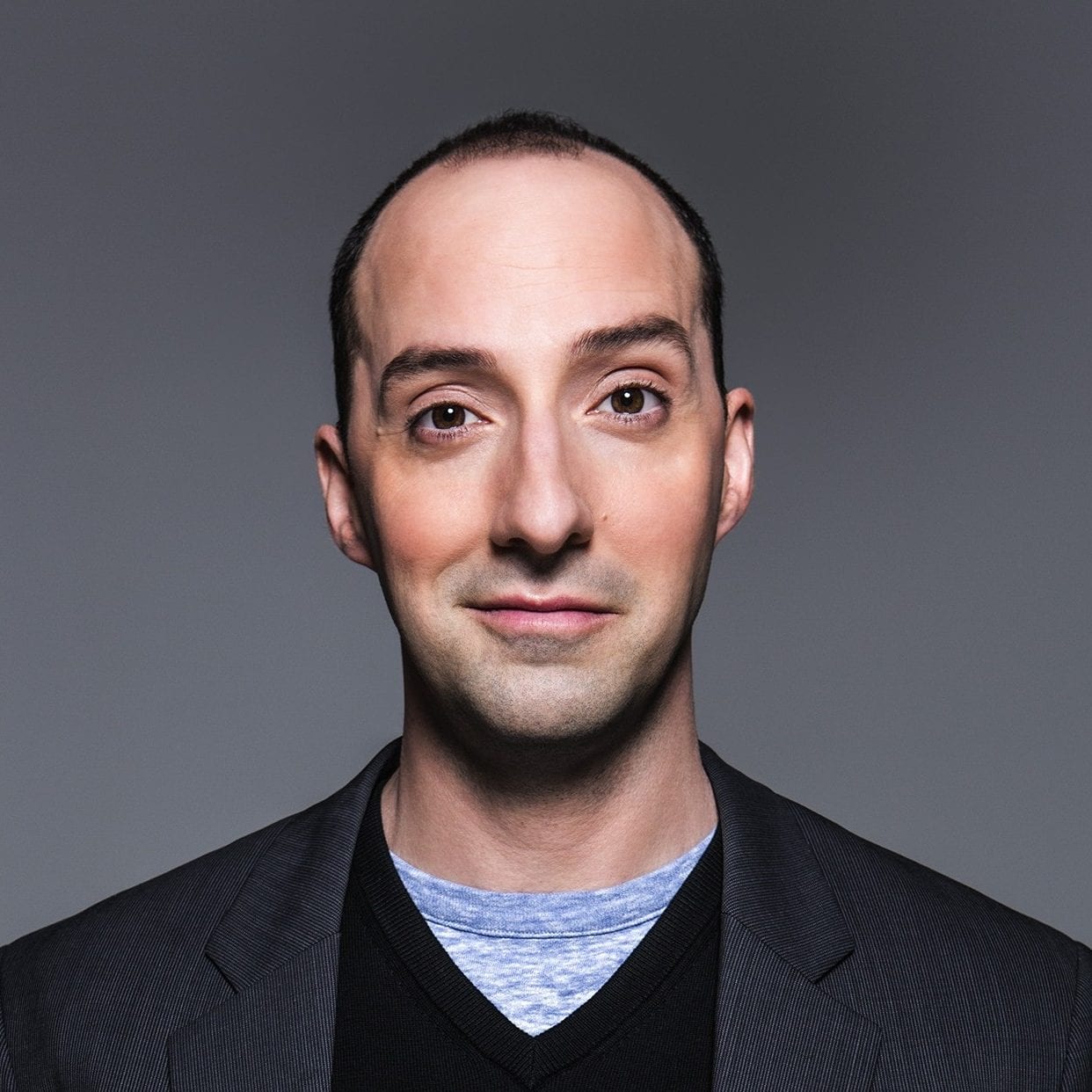 Tony Hale
---
Michael Stahl David
---
The Barrow Group community is open and comprised of artists and designers who have worked with us in the past, as well as our students and alumni, all of whom have a deep interest in our unique approach to storytelling.
Equal Opportunity Statement
The Barrow Group reaffirms its policy of equal opportunity regardless of race, color, creed, religion, national origin, sex, sexual orientation, gender identity (including gender expression), age, marital status, disability, or status as a disabled veteran or Vietnam era veteran. This policy applies to all programs and facilities, including, but not limited to, admissions, educational programs, and employment. Any discriminatory action can be a cause for disciplinary action.
The Barrow Group is committed to providing access and reasonable accommodation in its services, programs, activities, education and employment for individuals with disabilities. To request disability accommodation, contact tbg@barrowgroup.org at least ten days in advance.